1CT TW 14KYG Diamond Flower Band
06-03-2014, 01:05 PM,
french2s


Diamond in the Rough

Posts: 6
Threads: 3
Likes Given: 0
Joined: May 2014
1CT TW 14KYG Diamond Flower Band
This was purchased from Zales in 2007. We are upgrading my rings, so we are wanting to sell this so we can move to our new bands. Retail was $1299 in 2007. This was part of their Endless Diamonds collection. Now they sell similar styles calling them flower rings. My other option is to trade it in but then I have to buy something from them but that is not what we want to do.
Selling price starts at $599 but will consider offers and trades. For a trade, I am looking for white gold 5 stone band - prefer unplated white gold.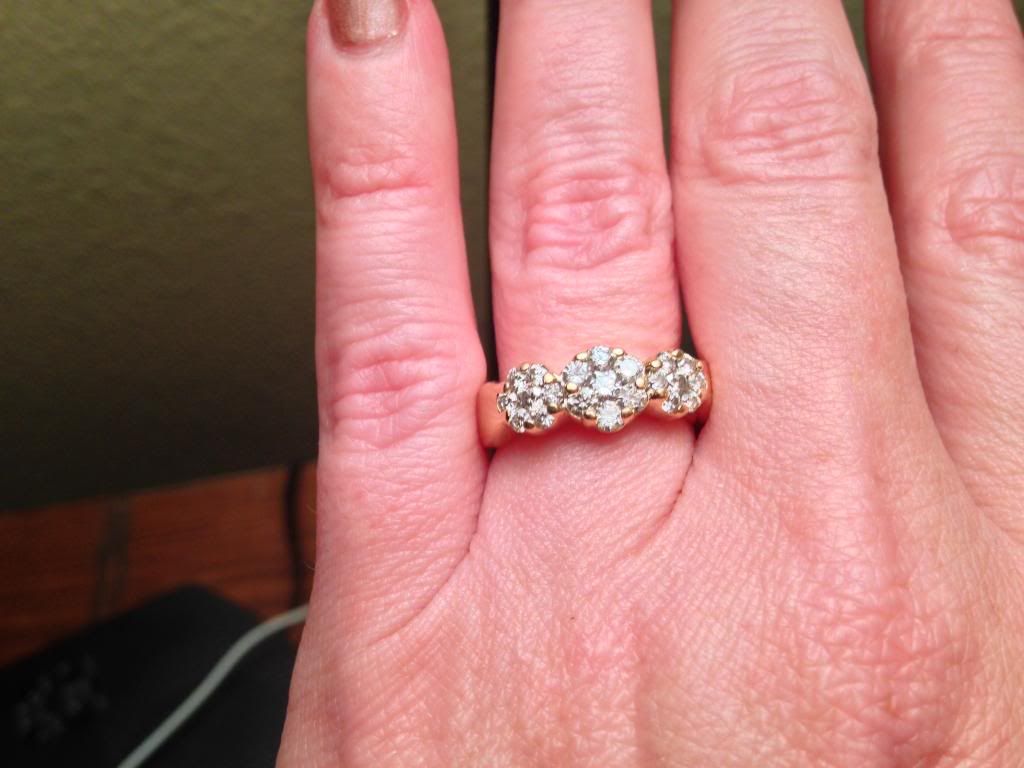 ---
Users browsing this thread: 1 Guest(s)