Cost of engraving?
02-06-2014, 11:50 PM,
Dancer


Graff Pink


Posts: 1,448
Threads: 111
Likes Given: 21
Joined: Jul 2013
Cost of engraving?
I'm toying with the idea of getting a ring or two engraved, but am not sure of a few things. Who does it, what the usual/ballpark cost is per vendor, who to stay away from, who is amazing.. you know the usual
I love the beautiful engraving on Jenncent's rose gold ring, or something like this..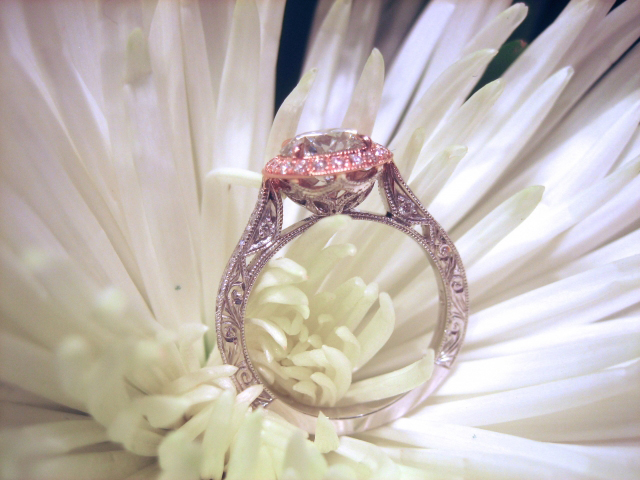 It would be for my rose gold solitaire, along the prongs and the sides of the shank. Just tossing around ideas I suppose
Have you had something engraved? Yay? Nay? Also, feel free to spam pics!
---
02-07-2014, 08:15 AM,
MrsK
Hope Diamond


Posts: 9,461
Threads: 126
Likes Given: 354
Joined: Oct 2012
RE: Cost of engraving?
It depends on where you get it done, of course. I've had engraving range anywhere from $130-$250. That did not include any engraving on the sides or inside of the ring.
---
02-07-2014, 01:48 PM,
jenncent
The Premier Rose


Posts: 20,365
Threads: 500
Likes Given: 298
Joined: Oct 2012
RE: Cost of engraving?
Yeah, it will really vary, depending on the design, and now much engraving, and who is doing it.
---
Users browsing this thread: 1 Guest(s)